NURSE PRACTITIONERS AT NCA MEDICAL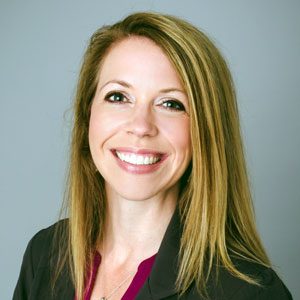 AMANDA "MANDY" CARSON, APRN
Nurse Practitioner
completed her Associate Degree in 2006 at North Arkansas College and her BSN from Arkansas Tech University in 2011. She has primarily worked in the Emergency Room at BRMC, then worked in the Arkansas Children's Hospital Emergency Room for 5 years. In 2016, she earned her Masters Degree in Family Nurse Practitioner at Arkansas State University.
She and her family are local to the area. They have 2 children who keep them very busy.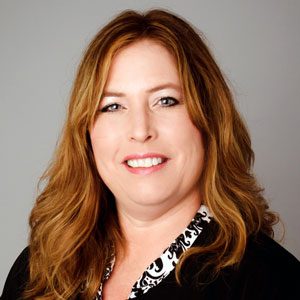 DEBORAH "DEB" LEACH, APRN
Nurse Practitioner
completed her Associates of Nursing at ASU in 1997. She spent 10 years specializing in women's health. She completed her Bachelors in Nursing from ASU and then earned her Masters in Family Nurse Practitioner from Walden University. She has a certification for Family Nurse Practitioner from the American Association of Nurse Practitioners.
She and her husband have been in this area for over 25 years and have 3 children who graduated from Mountain Home. They enjoy spending time with their family, working around their farm and many outdoor activities including hiking, gardening and horseback riding.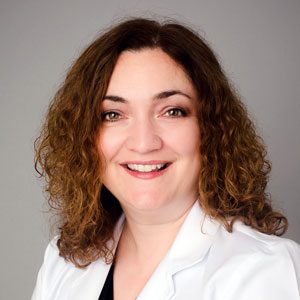 DEBRA SCHULTE, MSN, APRN, FNP-BC
Nurse Practitioner
has been a Family Nurse Practitioner since 2014 and board certified through ANCC. She completed her undergraduate and graduate work through ASU in Jonesboro. She has a vast nursing background, but her strong points include: ICU, Surgery, Heart Surgery and Step down. As a Family Nurse Practitioner, Debra has worked Family Practice, Urgent Care and Emergency Services. She loves helping people take control of their own health and mental health.
Debra is from Mountain Home and married to a police officer and veteran. They have two children and enjoy living in this area. Their hobbies include riding ATVs, riding horses, fishing, camping, floating, gardening, playing piano and photography. They have a farm and have many animal and plant projects including beekeeping.