SERVICES AT NCA MEDICAL
We realize that all of our patients are busy with their day-to-day responsibilities, and that having to travel from location to location for tests and procedures adds undue stress and aggravation.
For the convenience of our patients, the following services are provided in our clinic.
MINOR DERMATOLOGICAL PROCEDURES
In an effort to get your medications filled in a timely manner, we offer the following solution:
We ask that our patients contact their pharmacies at least 48 hours prior to when medication is needed. Your pharmacy will contact our designated line and obtain the needed authorization. It is not necessary for you to call the clinic for refills. Such calls result in multiple requests and may actually delay your prescription being refilled.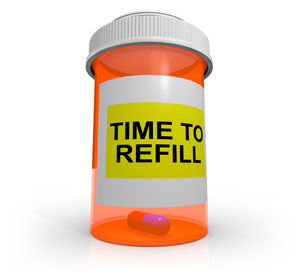 NCA Medical Associates has developed a protime clinic to service the special needs of our patients on therapeutic blood thinners. Patients are requested to wait until their blood work has been processed, and addressed by the physician, so that any adjustments can be explained and any questions may be addressed at that time.