NORTH CENTRAL ARKANSAS MEDICAL ASSOCIATES, P.A.
Welcome to North Central Arkansas Medical Associates, P.A. Our clinic is physician owned, and therefore, deeply invested in our clinic and staff to exceed the standards of Family Practice care. We are committed to delivering excellent health care through exceptional service, and dedicated to getting you and your family healthy and helping you stay that way.
Our Keys To Providing You The Best Primary Medical Care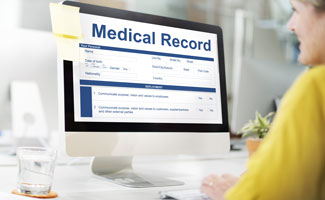 Your Medical Records
Take charge of your medical care today with access to our Patient Portal.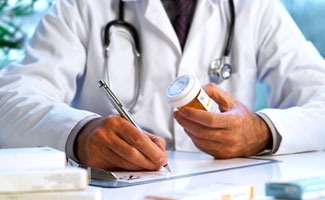 Prescription Refills
We ask that our patients contact their pharmacies at least 48 hours prior to when medication is needed.
MISSION STATEMENT
The mission of North Central Arkansas Medical Associates is to
improve the health of our patients, our families and our community
with service built around respect, compassion and professionalism.
Monday-Friday 7:30am to 5:00pm
*A physician is on call 24 hours a day, 7 days a week, including holidays and weekends, and may be reached by calling 870.425.3131.
614 North Town
Mountain Home, AR 72653